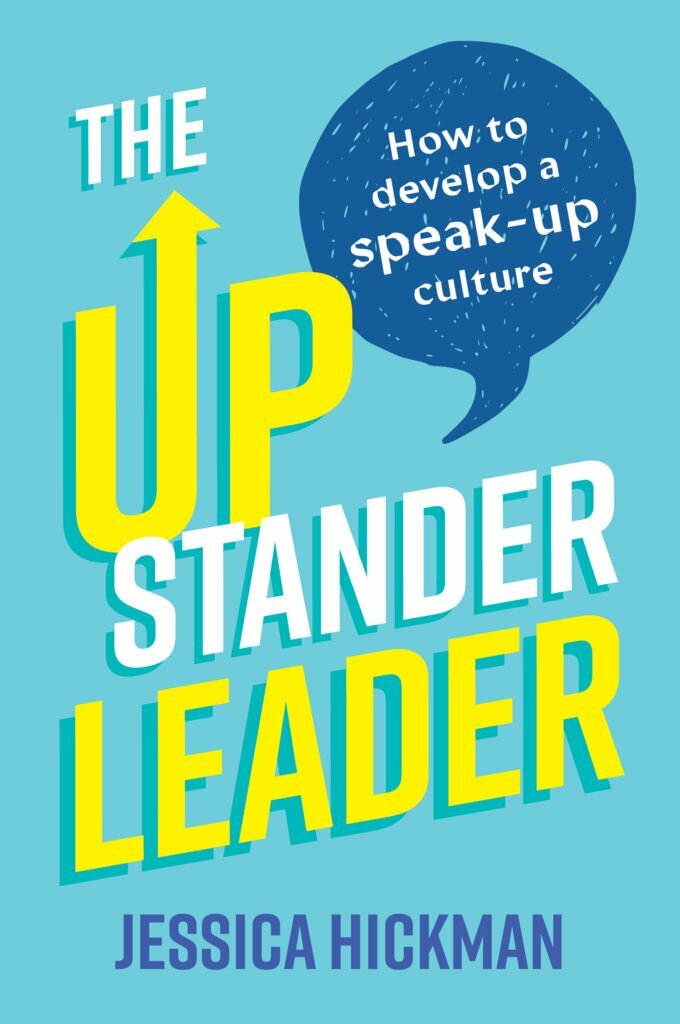 How to develop a
speak-up
culture
An inspiring and informative guide for a new generation of leaders who are ready to speak up against toxic behaviour and bullying in the workplace.
We've all heard of the Bystander Effect, where people see bad behaviour and they walk on by. Bystanders have been called out by the #MeToo Movement, Black Lives Matter and March4Justice, to name just three. It's not OK to ignore bad behaviour and it never has been.
In the workplace (even in the highest levels of Government) bullying and bad behaviour take place, causing toxic cultures and awful places to work. But with 35% of the workforce now from the Millennial generation, it is essential that workplaces change. The Millennials are the Upstander generation — and they are the ones who are driving the future of business – you need them on your team. 
It's time to empower our leaders to be Upstander Leaders to attract the best talent and make their working lives safe and enjoyable places where they can thrive. This practical book offers a 5-step model to help them do just that.
Award-winning thought leader Jessica Hickman was a victim of workplace bullying over a three-year period when she saw first-hand the Bystander Effect. It motivated her to write The Upstander Leader to encourage leaders to develop a speak-up culture in their organisations.
The strategies explained in this book have been road-tested in a number of organisations where bullying is not tolerated, and it's not just OK to call it out – it is encouraged.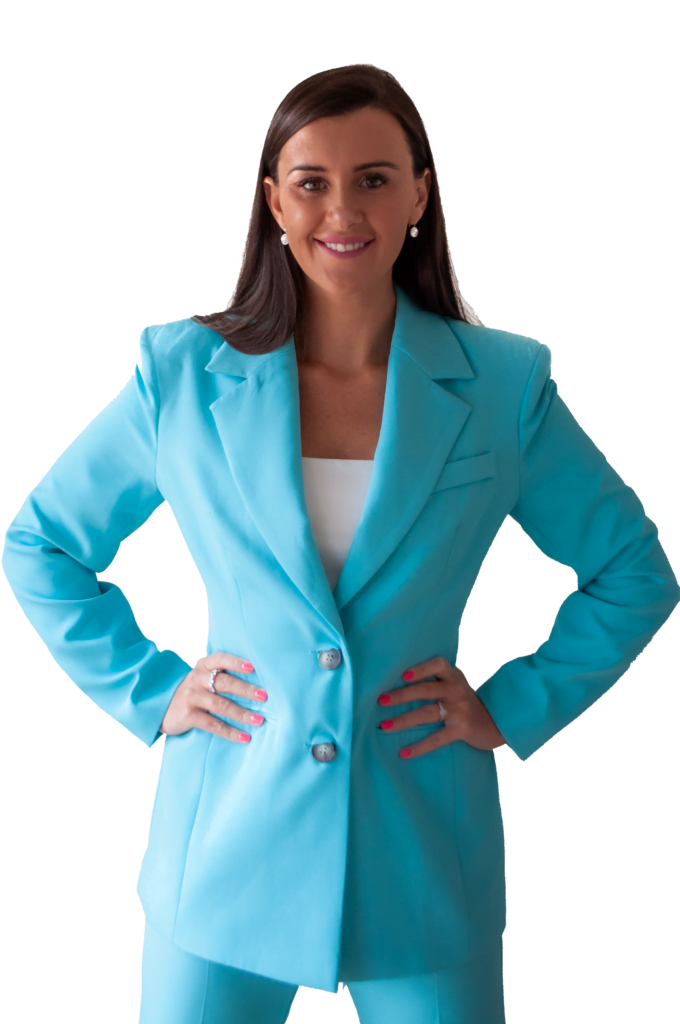 This book is endorsed by...
The Upstander Leader successfully blends the firsthand story of Jessica's own lived experiences with good data and case studies to show the importance of a positive culture in today's workplace and the positive steps we can all take to create such a culture. In an era of fierce competition for talented staff, being equipped to move from bystander to upstander can help to keep your staff and build a business reputation that helps attract new staff. All it takes is 5 Ls.
Jess joined Orange City Council's quest for leadership change in 2020 (during the midst of the pandemic) when she designed the Future Focussed Leaders Program for Orange City Council. I wanted to change the organisation's leadership style, modernise it, humanise it if you will. Jess's Upstander model formed the basis of an extremely successful workforce transformation from which we are still reaping the benefits. Thoroughly commend the book to all leaders wanting to affect change.
What an inspirational and ground-breaking read! The Upstander Leader reminds us all that we are the key to transforming workplace culture, and provides leaders with the tools to become an genuine upstander and not just a bystander. It will empower leaders to create change and become a champion of workplace culture in their business.
Jessica's ability to take a complex topic and make it tangible for leaders to digest and implement is so innovative and is literally accelerating thought leadership. Her unique leadership methodology gives you the key to transforming your workplace culture. I was able to understand how to be proactive as an upstander leader by identifying my own bystander blind spots. This book not only raises awareness but builds the capability to change any workplace. By the end of the book, I knew exactly how to be proactive rather than reactive and develop a positive workplace culture, for teams to work together and uplift each other. Every leader should read this book and build a generation of upstanders.
Standing by while bad things happen to good people is the ultimate absence of leadership. Standing up for being Upstanders not bystanders, Jessica Hickman is walking the talk.
What is the
Upstander Leader
all about?
© 2023 JESSICA HICKMAN PTY LTD – ALL RIGHTS RESERVED.
© 2023 JESSICA HICKMAN PTY LTD – ALL RIGHTS RESERVED.