Building a generation of
Upstanders
now & the future of work
Upstanding Keynotes
Upstander Workshops
Upstand Coaching
Upstander Consult
Jessica is a leadership coach, speaker, educator, and author with a core focus on empowering others to own their ability with authentic confidence driving change and innovation. As the founder of Bullyology, Jessica leads the Upstander Movement creating cultural change in workplaces and communities. 
 With a background working in Human Resources in local government, construction and council, Jessica Hickman landed her dream job when she came across an opportunity to work in Human Resources for a Darwin-based oil and gas project in Australia. 
In this leadership role, Jessica exceeded all expectations continuing to sharpen her skills on the job and creating significant cultural change. 
This led her to receive a slew of nationally recognised industry awards, including Exceptional Women in Resources and The Northern Territory Achiever Awards, but the job did not come without its extreme challenges.
 Jessica has provided training and professional talks in the USA, Canada, Australia, New Zealand, and the UK. 
 Jessica delivers programmes that can be adapted to an organisation's specific needs, putting the employer in a position to be a change-maker and helping ensure the organisation is optimally productive, legally compliant, safe and free from toxic behaviours. 
Jessica is committed to raise awareness of bullying and harassment in the workplace and inspire others to stand up for diversity and inclusion.
 Jessica's unique combination of personal experience, passionate research and in-demand skill as a global thought leader allows her to guide you effortlessly on your leadership success journey. 
 Jessica Hickman is a contributor to Mamamia, HR Daily, Dynamic Business, HealthCare Channel and is regularly featured in media such as to AFPA (Australian Federal Police Association), Lawyers Weekly and BBC and runs her own podcast – interviewing high-profile guests. 
Jessica is the author of two books. The Bullyologist- Breaking the silence on bullying and The Upstander Leader-How to develop a speak-up culture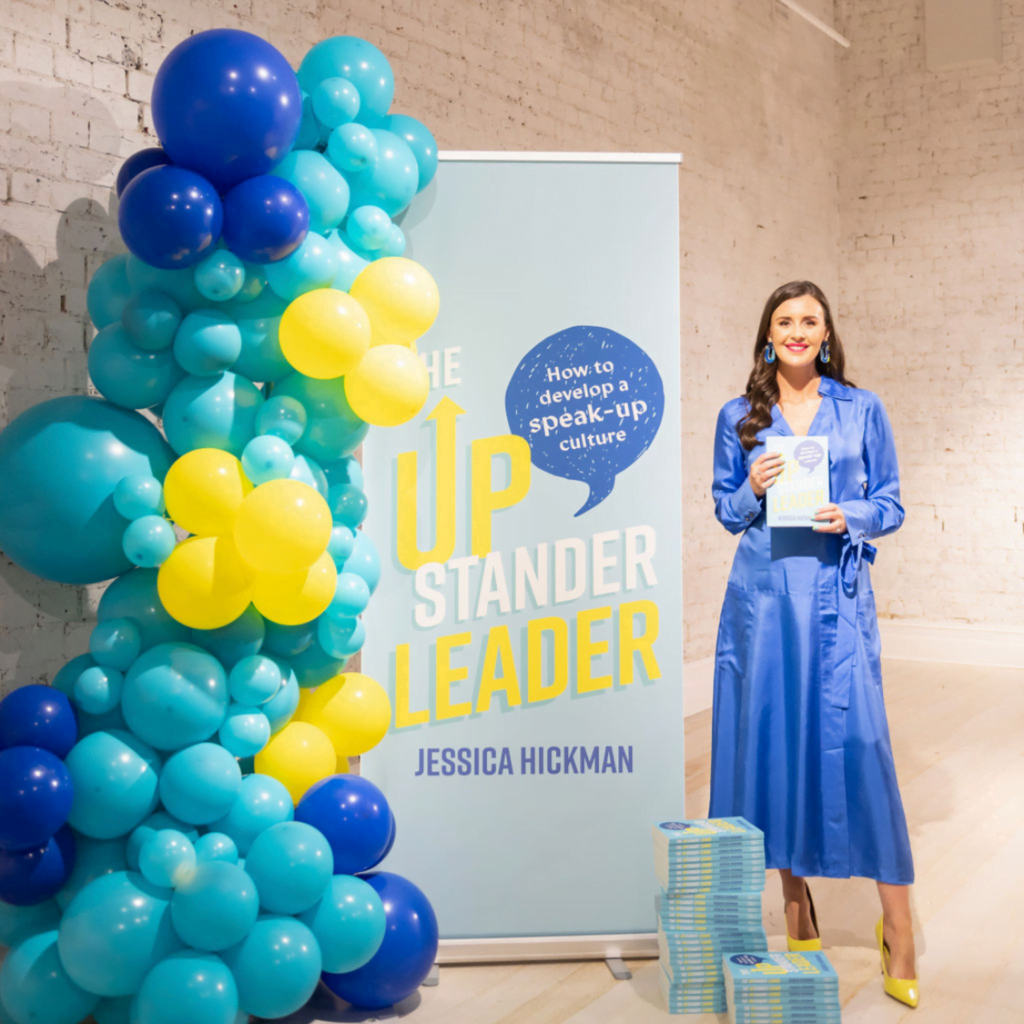 Founder Of Bullyology & Upstand Academy 
Board Member – Business Orange 
Founding Committee of CWIW -Central West Inspired Women 
Mentor For Regional Development Australia
Judge For The Business NSW Awards
Judge For Australian Admin Awards
Author 2 X Books 
The Science of Wellbeing – Yale University
Applied Neuroscience & Brain Health
Dialectical Behaviour Therapy (DBT) – Centre of Mental Health Education
Youth & Community Degree – University of South Wales
Cert IV Training and Assessment
Cert IV Work, Health & Safety
Mental Health First Aid
Suicide Intervention Skills
Coaching, Mentoring & Mindfulness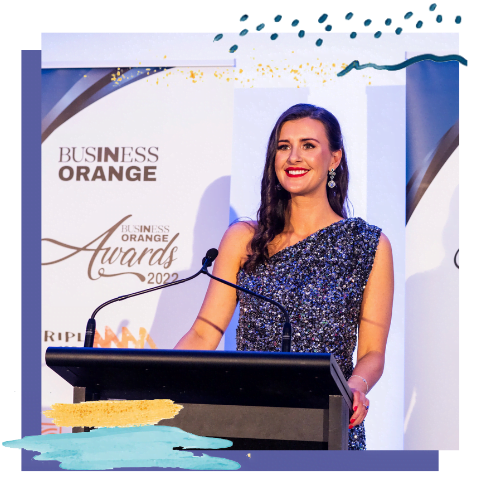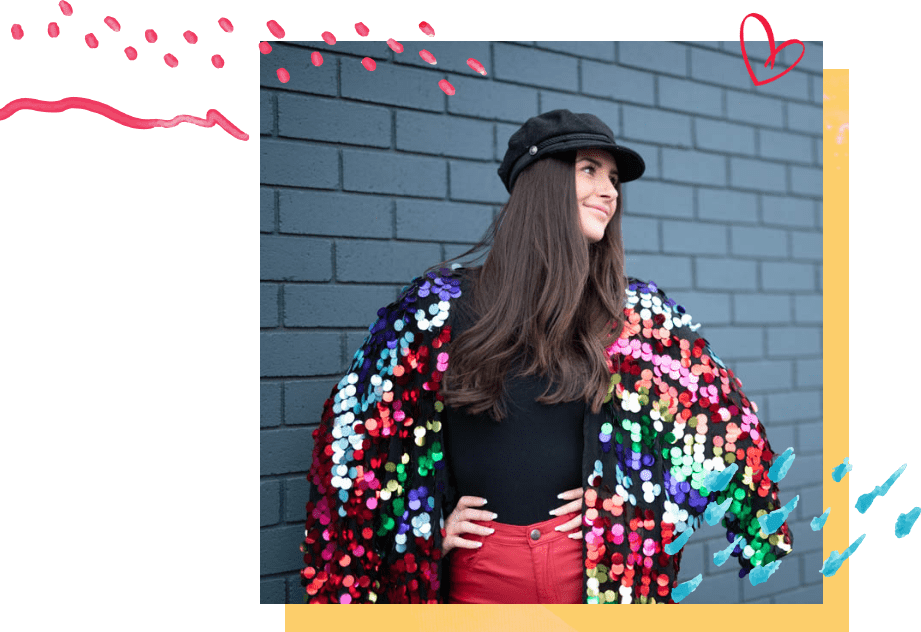 As an Upstander and futurist motivational speaker, Jessica love's gracing the stage and sharing one of her famous keynotes to empower others to become changemakers through heart centered leadership.
What change do you want to see?
Will you be an Upstander or a bystander?
I look forward to working with you soon!
Jessica Hickman, Bullyology® and the Bullyologist, and founder of The Upstand Academy, has been featured, mentioned and published in several publications.
Jessica is a contributor for Dynamic Business and HealthCare Channel, and is regularly featured in media such as AFPA (Australian Federal Police Association), Lawyers Weekly and BBC. In addition, Jessica's LinkedIn posts and articles on organisational culture, business leadership and anti-bullying strategies have attracted over 12,000 followers. 
© 2023 JESSICA HICKMAN PTY LTD – ALL RIGHTS RESERVED.
© 2023 JESSICA HICKMAN PTY LTD – ALL RIGHTS RESERVED.